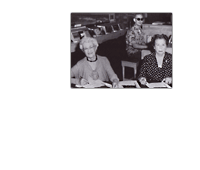 Students research flag songs and anthems used around the world in different historical contexts. They listen to diverse anthems/flag songs, including Alaska's flag song, and consider the connections between songs, flags, and national character and image. They then write lyrics for another verse of Alaska's flag song, that reflect the current character of the state.
Download the activity in PDF format

---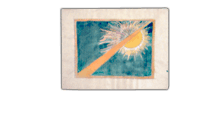 Students consider varied definitions for what makes 'Art,' and consider common criteria. They examine a sampling of flags from various times and places. In a persuasive essay they then defend or refute the idea that flags can be considered as 'Art', citing definitions and examples to defend their position.
Download the activity in PDF format